Please note that at this time all volunteers are required to be fully vaccinated against COVID-19.
We are proud to have a wonderful team of volunteers. They represent our community. People from a variety of ages and cultures share their kindness, time and skills to enhance the quality of life for our residents.
It's said, "you need to keep giving to keep living." Consider giving to the residents of Lindenwoods….to experience living!
Apply Now
Volunteer Assignments
Dining Room Volunteer
Residents in our Assisted Living housing enjoy two meals a day in our dining room. We welcome volunteers to enhance our meal service. This role gives you the opportunity to serve residents beverages, have conversations and help staff with clearing tables.
Dress code is black pants and white shirt, and closed-toe shoes are required.
WHEN: daily opportunities
Lunch – 10:30 AM – 1 PM
Supper – 4 PM – 6:30 PM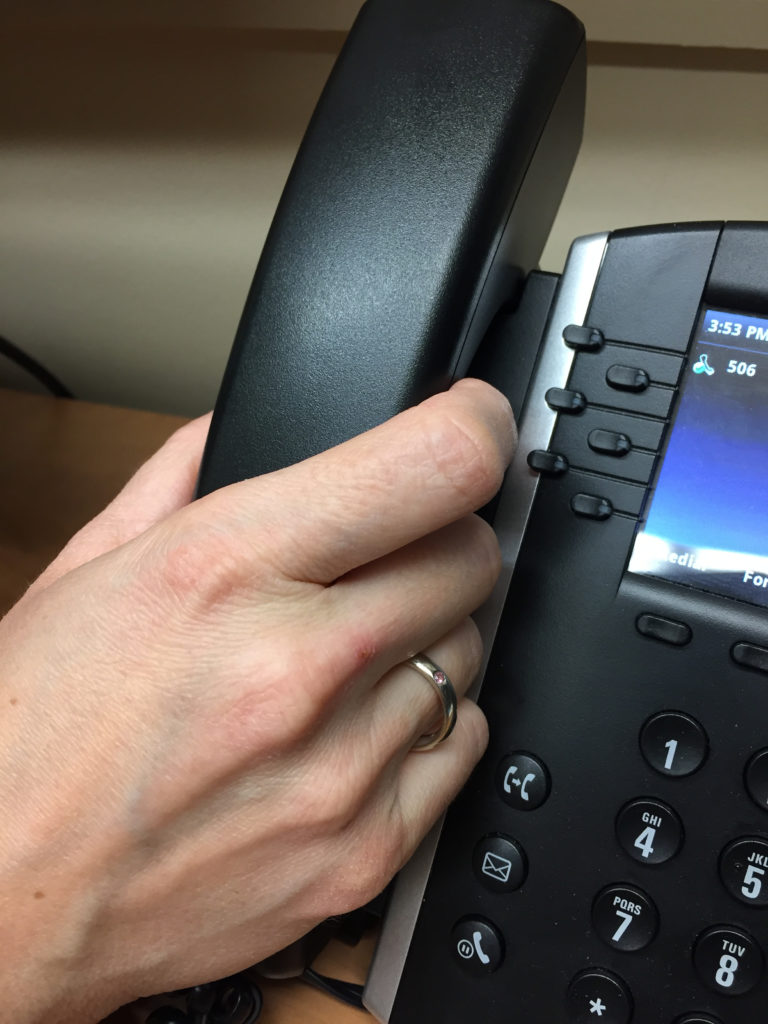 Reception
Reception volunteers welcome and assist guests and residents who contact the reception desk. This position provides a first impression of Lindenwood Terrace/Manor. May include answering phone calls.
WHEN: Weekdays, between lunch 11 AM – 1:30 PM
Bingo Facilitator
Enjoy seniors, counting money and socializing? Consider being a Bingo Volunteer. This position involves handing out cards, calling bingo numbers and cleaning up supplies. It involves basic math to collect and distribute the bingo prizes.
WHEN: Tuesday or Wednesday evenings
Computer Tutor
If you know the computer basics and enjoy teaching others, consider being a computer tutor to a senior. Tutoring generally involves teaching them how to do internet searches, emailing, sending attachments and using skype.
WHEN: Schedule is flexible
Church Host
This position involves hosting presenting church group, handing out hymn books, creating a welcoming environment, room preparation and delivery of the offering money to office.
WHEN: Sunday afternoons
Music for the Soul Instrumentalist
If you enjoy performing sacred instrumental music, consider offering your talent at Music for the Soul. This is a 45-minute program, where residents can listen and prepare their hearts for worship.
WHEN: Saturday nights, once a month.
Benefits of Volunteering
Give a Boost to a Cause You Believe In
A fulfilling volunteer experience is rooted in participating in a cause or organization that matters to you! What part could you play in meeting the needs of seniors that empowers them to remain independent in a caring Christian community.
Use Previous or Gain New Skills and Experience
Our volunteers are motivated by a desire to put their accumulated skills to a good cause or gain work experience. Many share their good fortune while others give their time in gratitude for what they have received.
Our volunteers are involved in every department – from maintenance to food service and much more.
Enhance Your Health and Well Being
People who give their time to a volunteer activity, especially if it involves helping others, are happier and healthier. A lot of benefit comes from being in touch with others and having an impact on their lives.
Next Steps
Our organization takes care in matching volunteers to positions. This approach is intended to ensure a positive experience for all concerned.
You can expect to go through the following steps:
The Application Process
Follow the 'Apply Now' link at the top of this page, and fill in our online application form. Completing this will give us useful information about you, your skills, experience and interests. It helps us best use your talents. It lists the various roles available and gives you opportunity to suggest areas you would like to be involved in.
We require a level seven English to volunteer.
The Interview
This is a two-way street. You will be asked about yourself, your qualifications and experience. Your questions may include:
What will I be doing?
May I see the position description?
Who will supervise my work?
What kind of feedback will I get?
Will you do a background check on me, what does that involve?
Screening
We will ask you for references and those will be checked. Depending on the position, we may ask for a police records check as well. The cost is covered by WMSCI.
Orientation and Training
We will ensure you have all the information and preparation you need to undertake your responsibilities.